NOVEMBER
SINGAPORE WRITERS FESTIVAL Saturday November 4, 7-8pm/Free/Readings in Translation from Alluvium/ The Arts House (Gallery II)
Saturday November 18, from 3pm Spittoon Literary Tour / RMB 40/event, RMB 100 for 3 events. To book, click here.
Literary Shanghai is proud to partner with Beijing-based literary collective Spittoon on its inaugural literary tour of Shanghai ~ a great day of poetry, fiction, and translation!
Translation Workshop (3-4.30pm), uCUBE
Poetry in Shanghai (5-6.30pm), My Place Ruin Bar
Battle of the Bards (8-9.30pm, My Place Ruin Bar
Venues:
uCUBE, 841 Yan'an Zhong LuMy Place Ruin Bar: 3/F, 1788 Xinzha Lu,
near Jiaozhou Lu 新闸路1788号3楼, 近胶州路
Sunday November 19, 7pm Book Launch: Sci-Fi Fiction — Launchpad with Shelly Bryant / Free / Madame Mao's Dowry, 207 Fumin Lu/Changle Lu / RSVP: literaryshanghai@gmail.com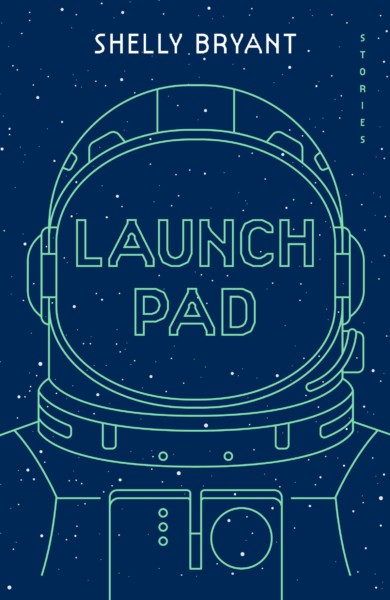 Literary Shanghai launches Shelly Bryant's new short story collection, in which the reader is taken on a journey of discovery into our past, present and future, one that seems at once astonishing and yet totally real, totally plausible…
A science park creates synthetic life to repopulate the oceans, but to ruinous effect. A local retelling brings the tragic story of Sweeney Todd to colonial Singapore. And a far-future heiress falls in love with an alien life form and must make an existential decision. Bryant is well known as a poet, writer, and translator, and in this collection, they come together, to powerful effect.
Books will be available at the launch.